SOFT
Venicci Soft is a pram with unique colour variations. Each version has a practicial and minimalistic design that you will simply love. You can choose between two colours of frame - black or white.
Black or white?
You can choose between two colors of frames.
Classic black
Soft model offers a comfortable and elegant handle in black color.
Let's go!
Shock absorbers with 2-step regulation will ensure comfort for your child on every road.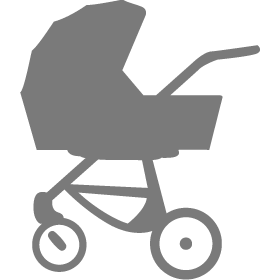 CARRYCOT
L: 83/99CM | W: 61CM | H: 110CM
WEIGHT (with chassis): 12.6KG
SUITABILITY: 0 - 12KG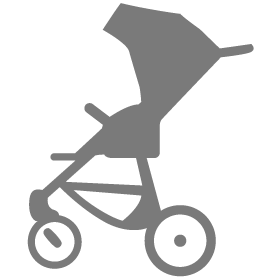 SEAT UNIT
L: 78/96CM | W: 61CM | H: 112CM
WEIGHT (with chassis): 13.3KG
SUITABILITY: 0 - 15KG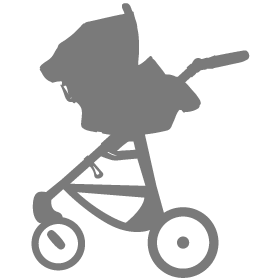 CAR SEAT
L: 78/96CM | W: 61CM | H: 115CM
WEIGHT (with chassis): 11.1KG
SUITABILITY: 0 - 13KG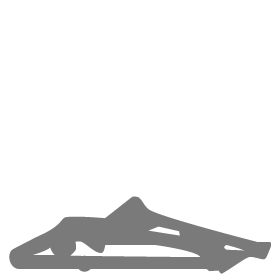 CHASSIS (WITHOUT WHEELS)
L: 82CM | W: 50CM | H: 25CM
WEIGHT: 4.9KG